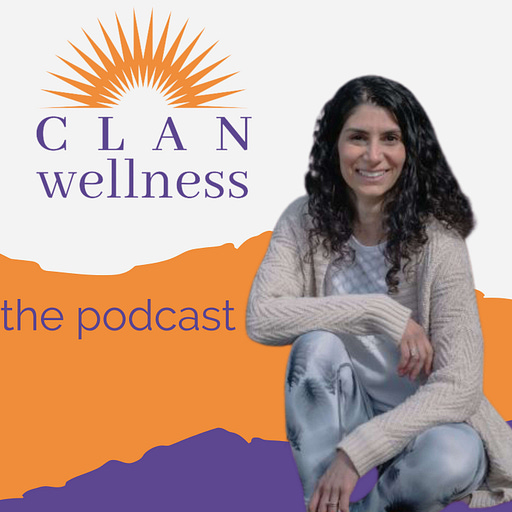 Oct 25, 2022 • 13M
Laziness, procrastination or freeze response?
Clan Wellness the podcast is brought to you by Virginie Ferguson, stress-management specialist and yoga teacher on a quest to demystify natural living, and wellbeing in a way that is approachable and inclusive. More on the website clanwellness.com!
Are you getting frustrated at yourself or others because of apparent laziness, lack of motivation or proscratination? What if it wasn't any of these things, but simply an adaptation of your nervous system that puts you into the FREEZE response?

We're all fairly familiar with the fight or flight response, but like 99% of my clients, freeze isn't something we easily identify with. But it's way more common than you think! In this episode, I'll help you identify when you might be in freeze and what you can do about it.